Skip Navigation
Website Accessibility
Long Arm Quilting - Opening Special
For the remainder of September, I'm offering a discount of 10% off longarm quilting service. Call the shop 423-458-1566, text 423-650-7069 or email mavis@thestitcherytn.com to book your spot.
No batting? No problem...we have a beautiful selection of Quilters' Dream batting and some lovely wide backs to compliment your quilt.
Here are a few samples of our quilting....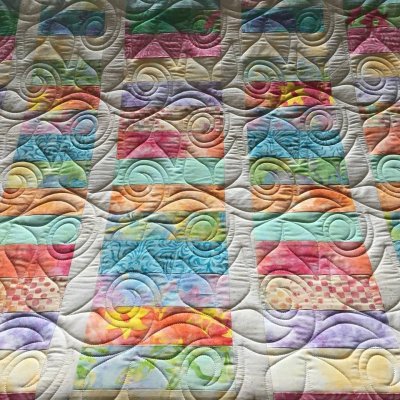 We are an APQS showroom, quilting and rental studio. We proudly stitch on APQS machines with QuiltPath. Why choose The Stitchery?
* Attention to Detail
* 6 years experience
* Top quality thread selection
* Hundreds of quilting designs to choose from
Our current turnaround time is 1 week.